Keynotes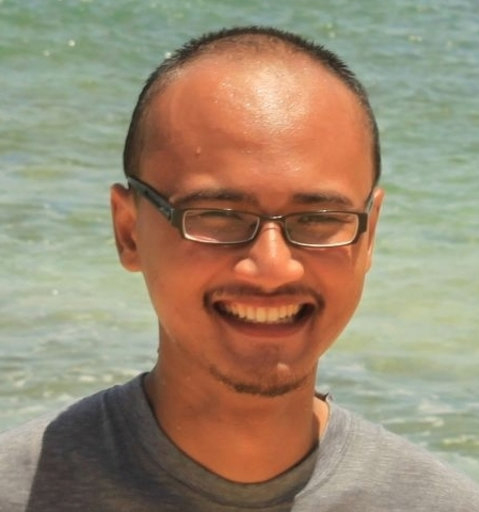 Dr. Sandy Budi Wibowo
GIS Laboratory – Department of GIScience
Faculty of Geography
Universitas Gadjah Mada
INDONESIA
Title of the keynote speech:
Integrating GIS, field instrumentation and in-situ observation for volcanic disaster studies (tentative)
Sandy Budi Wibowo is currently working for the Department of Geographic Information Science, Faculty of Geography, Universitas Gadjah Mada (UGM), Indonesia. Prior to joining UGM, he served as research engineer at the French National Centre for Scientific Research (CNRS) and also as independent expert at the Geospatial Information Agency of Indonesia (BIG). His research interest is focused on spatial modelling for earth surface processes. His collective work within the research group has resulted in a patented invention (EC00202061319) on smart system protocol for landslide and lahar monitoring/warning. While at individual level he was awarded the Mahar Schützenberger Prize for his scientific works.
Prof. Dr. Yu-Pin Lin
Department of Bioenvironmental Systems Engineering,
National Taiwan University, Taiwan
Title of the keynote speech:
Integration of global and local activities in urban expansion and heat island
Yu-Pin Lin is currently serving as Distinguished Professor and Associate Dean of Bio-Resources and Agriculture College at National Taiwan University, and other international journals as EIC and editors. Prof. Lin is also the director of GLP Taipei Nodal Office. After obtaining PhD from Civil and Environmental Engineering, Georgia Institute of Technology, USA, he has been working on a wide range of research disciplines such as ecological system modeling, landscape ecology and planning, ecosystem services, geostatistics and GIS, land-use modeling, ecological engineering, environmental monitoring and assessment among many others.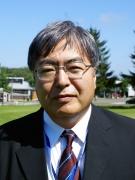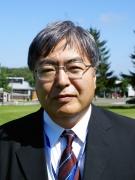 Prof. Masami Kaneko
Department of Environmental and Symbiotic Sciences,
College of Agriculture, Food and Environment Sciences,
Rakuno Gakuen University, Japan
Title of the keynote speech:
GIS to contribute to the achievement of the SDGs
Masami Kaneo is currently working for Rakuno Gakuen University located in Ebetsu, near Sapporo, Japan. He is specializing GIS with the emphasis mainly on environmental issues in Hokkaido and Asian countries and regions such as Malaysia, Philippines, Taiwan, and mainland China. He has been leading the outreach activities for JICA's training participants in developing countries and for elementary school kids. He was awarded the Environmental Conservation Meritorious Service Award by the Ministry of the Environment for his long-term contributions to fostering a community that promotes environmental conservation activities in 2018.
Programme

Day1 (14th September) Room1
Day1 (14th September) Room2
Day2 (15th September) Room1
Day2 (15th September) Room2
Day3 (16th September) Room1
Day3 (16th September) Room2
Day4 (17th September) Room1
JST(UTC+9)
Day1
(14th Sept.)
Day2
(15th Sept.)
Day3
(16th Sept.)
Day4
(17th Sept.)
Room1
Room2
Room1
Room2
Room1
Room2
Room1
10:00-10:15
Keynote 3
Masami
Kaneko
TS01
10:15-10:30
10:30-10:45
10:45-11:00
Opening
11:00-11:15
Keynote 1
Sandy B.
Wibowo
Keynote 2
Yu-Pin Lin
Break
11:15-11:30
SS03
(part1)
SS02
11:30-11:45
11:45-12:00
12:00-12:15
Break
Break
Break
12:15-12:30
SS16
12:30-12:45
SS05
(part1)


SS11
(part1)
SS08
Break
Virtual
Field
Excursion
12:45-13:00
Break
GS01
13:00-13:15
SS03
(part2)
13:15-13:30
13:30-13:45
Break
13:45-14:00
Break
Break
Break
Closing
14:00-14:15
SS05
(part2)
Break
SS06
(part1)
SS13
Break
14:15-14:30
SS11
(part2)
Break
SS15
(part1)
14:30-14:45
SS10
14:45-15:00
15:00-15:15
15:15-15:30
Break
15:30-15:45
SS14
Break
Break
Break
15:45-16:00
Break
SS06
(part2)
GS02
SS15
(part2)
16:00-16:15
SS07
16:15-16:30
16:30-16:45
16:45-17:00
17:00-17:15
17:15-17:30
17:30-17:45
17:45-18:00
Virtual Field Excursion to Toya-Usu UNESCO Global Geopark, 17th September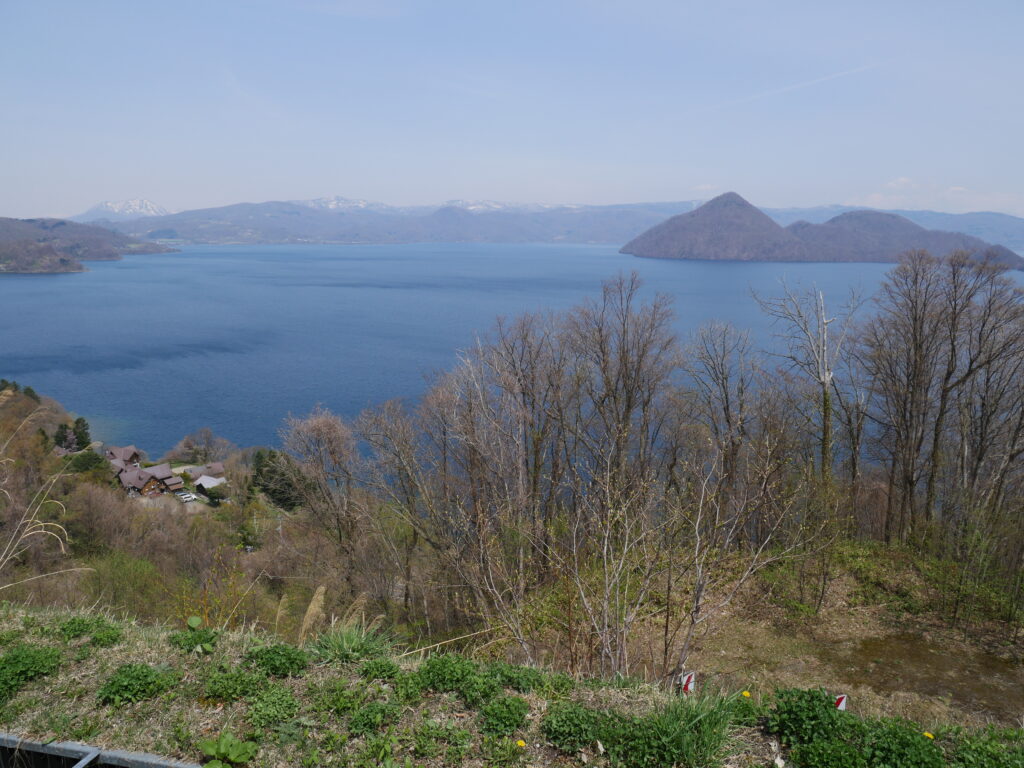 We are offering virtual field excursion to Toya-Usu UNESCO Global Geopark and live Q&A session on 17th September.
All registered participants to the conference are welcome to join the virtual field excursion without additional fee. All registered participants will receive the Zoom access URL for the excursion.