Toya-Usu UNESCO Global Geopark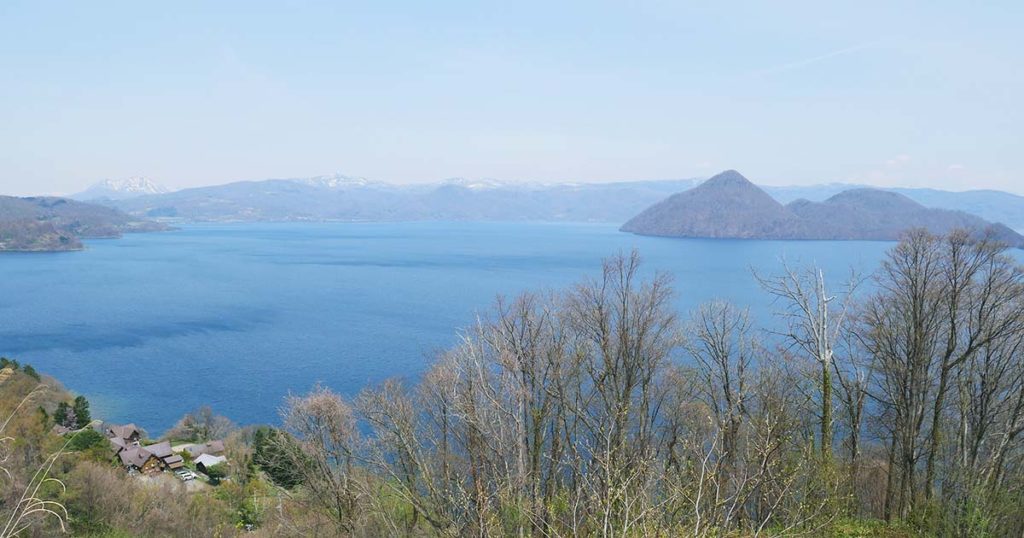 We are offering one-day field excursion to Toya-Usu UNESCO Global Geopark on 17th September. Seats are limited. Participants are requested to pay extra fee of 50USD for transportation between Hotel Royton and the destination, pack lunch, and entrance to the Volcano Science Museum. 
Included is about 2-hour guided walking tour to learn the disaster heritage (remains) after the 2000 eruption of Usu Volcano; disaster reduction measures; utilization of benefits from the volcanic eruption; and others. Need walking shoes and rain jacket.
You need to register the field excursion through Registration page. Payment for Field Excursion MUST be done by 15th August. Please note: seats are limited.
Tentative schedule
07:30 Leaving Hotel Royton, Sapporo
10:00 Lake Toya
10:00 – 11:00 Mt. Showa Shinzan
11:30 – 12:30 Usu Volcano Science Museum
12:30 – 13:30 Lunch
13:30 – 16:30 Walking trail
16:30 Leaving Lake Toya
19:00 Hotel Royton